A show filled with vertigo and beauty
Coordination in heights
Élevé develops custom-made shows, adapting to any height. With impact-filled movements and poetry, it creates memorable moments.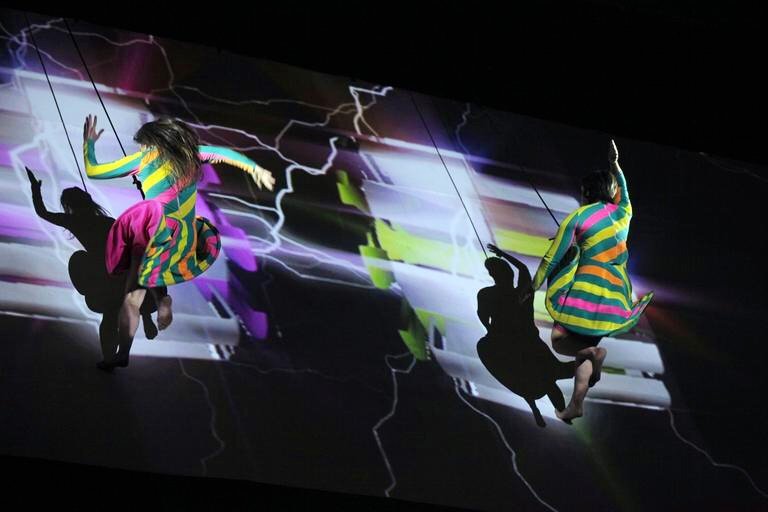 3D Videos
Over the facades, 3D videos especially created by Élevé are projected. Thus, performers' movements blend with the video telling stories that transport spectators into a whole new world.
Gathering
A free entry event where the large buildings become vertical stages that invite children and adults to look up and be surprised.
Lighting & 3D Videos
The shows can be held both during day and night. When at night-time, the lighting and the projections beautify the building and create immersive scenes where performers interact with the video, generating unforgettable moments whilst transporting spectators into imaginary worlds.