Challenge gravity from the highest!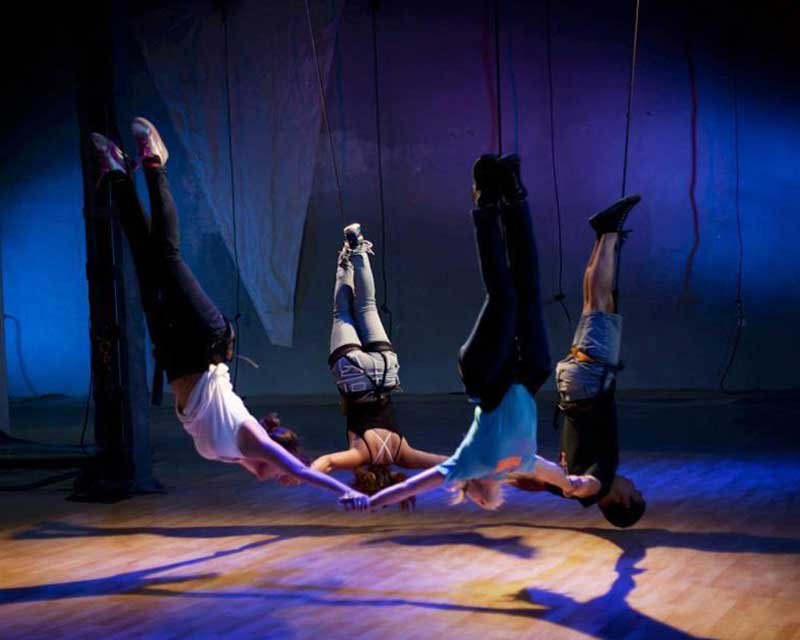 Classes for adults
We look forward to seeing you at Elevé's aerial dance School. Created in 2009, the school is directed by Horacio Olano. A great number of its students have participated in shows by Élevé Danza company.
I want to register
Classes for children
Children and teens have fun at Élevé aerial dance school. Amid fellowship and empathy, students develop skills and abilities that challenge gravity.
I want to register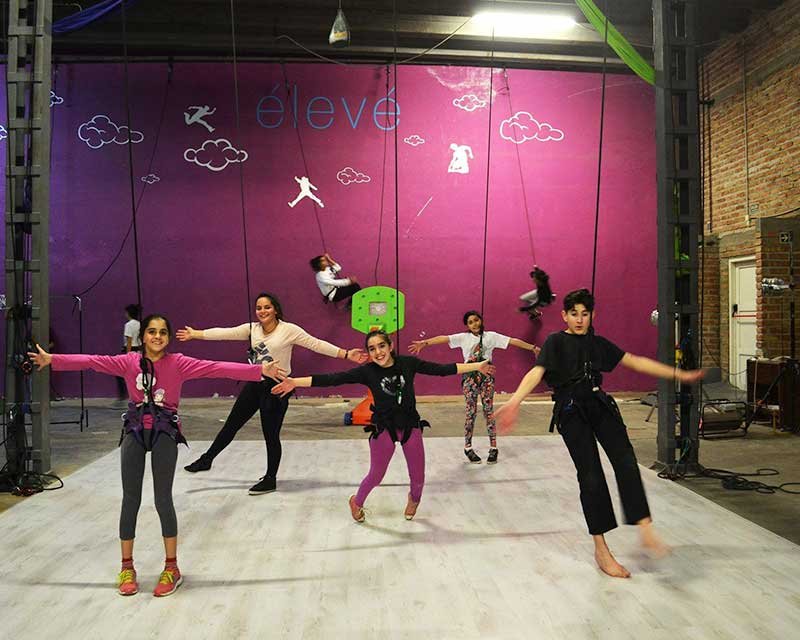 Registrations
Contact us through any of our communication channels.
Bernardino Rivadavia 51, R8324 Cipolletti, Río Negro